The Train Kept a Rollin'
At one point I noticed that the subject of 'trains' was a fairly common occurrence in music that I listened to (which is kinda weird given my earlier listening focal points). Anyway, at that time I would end up purchasing CDs by artists that were otherwise unknown/unfamiliar to me while flipping through the used CD racks because I noticed some sort of 'train' reference in a song title. I only ever got around to putting one mixtape together of the 'better' train songs I had aqcuired. This is one of those that sparked that whole tape: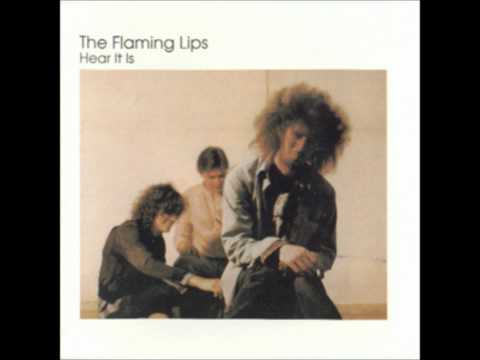 I'm interested in getting some leads on some similar trains songs in the 'non-traditional' sense. Post your suggestions. Please and Thank You.